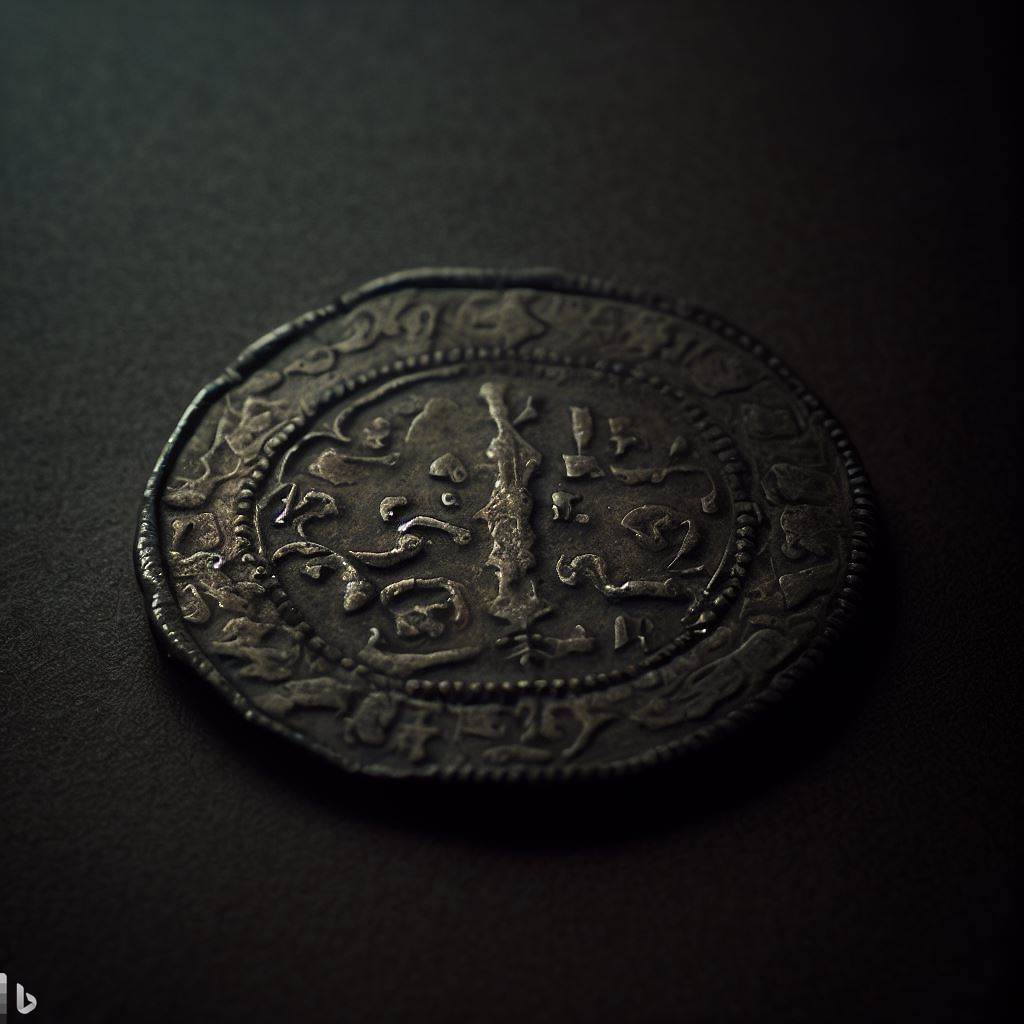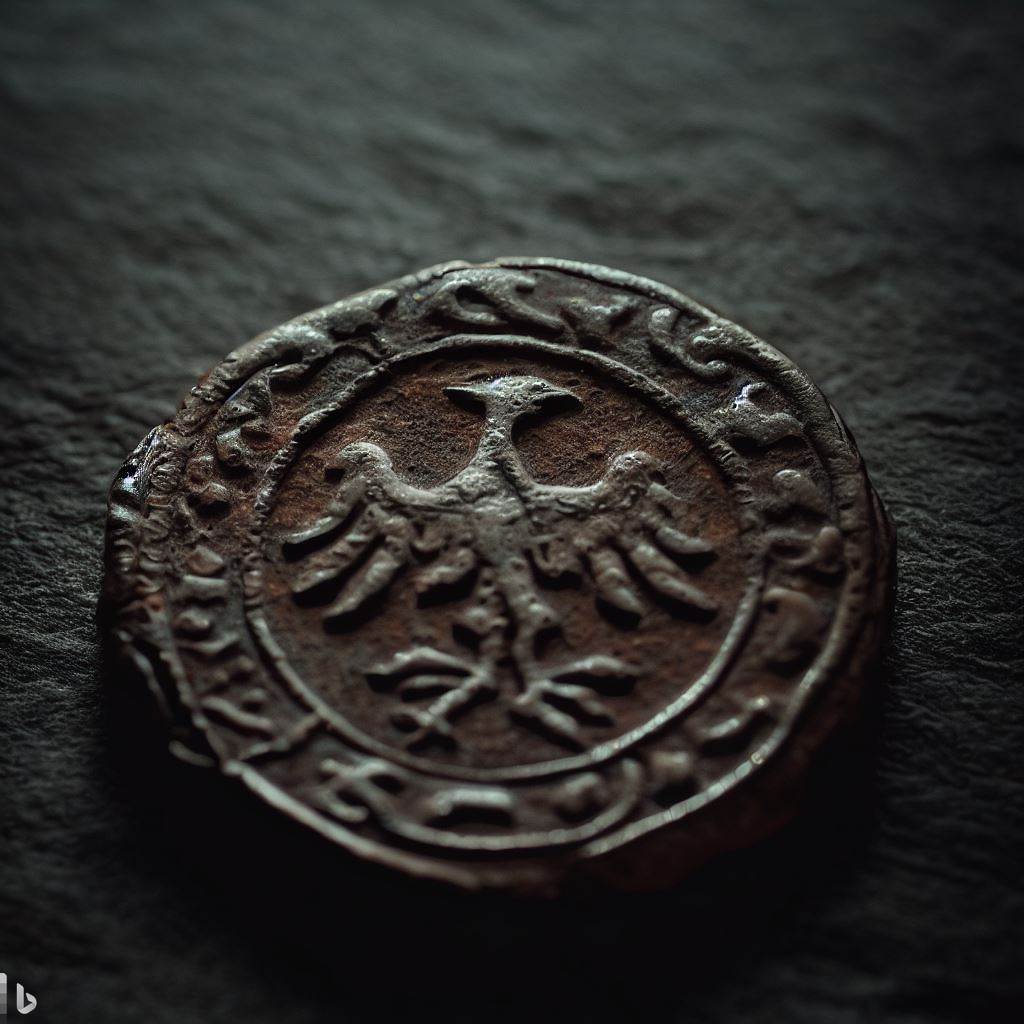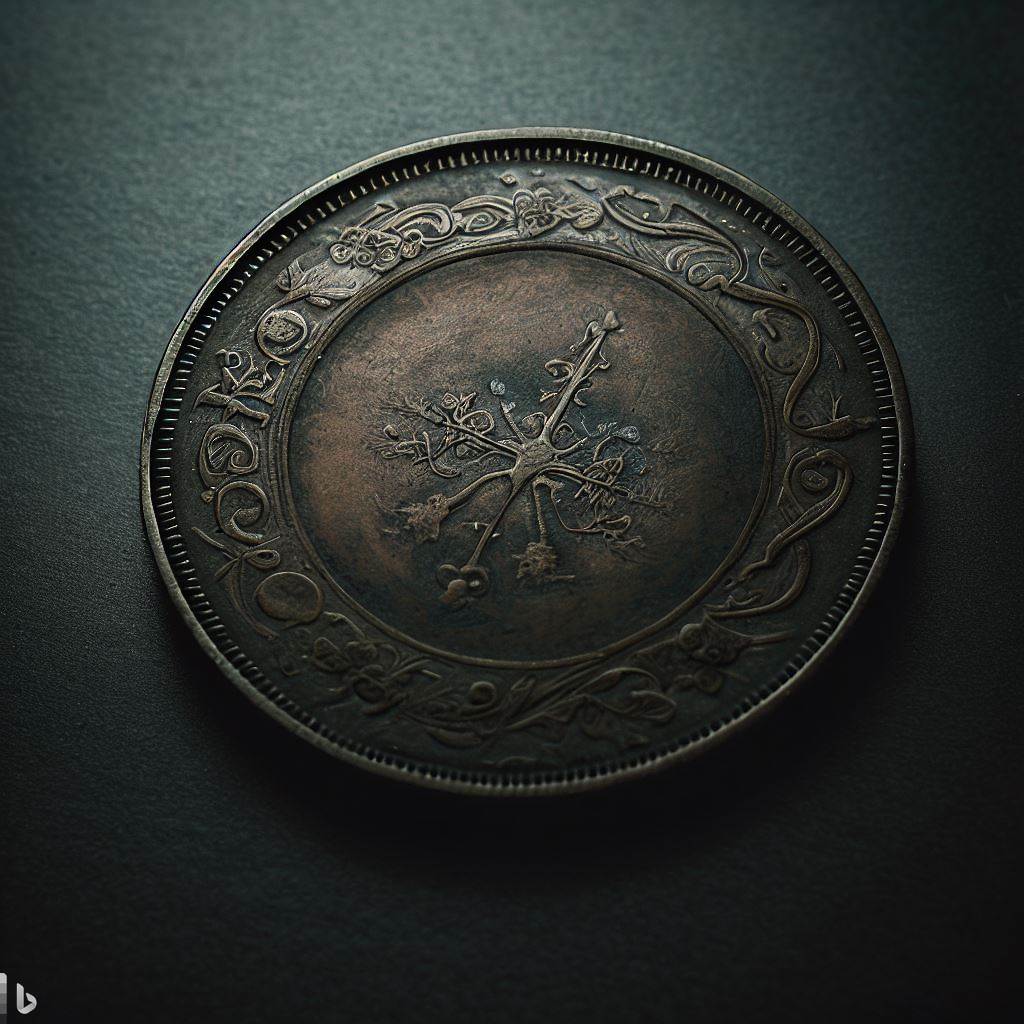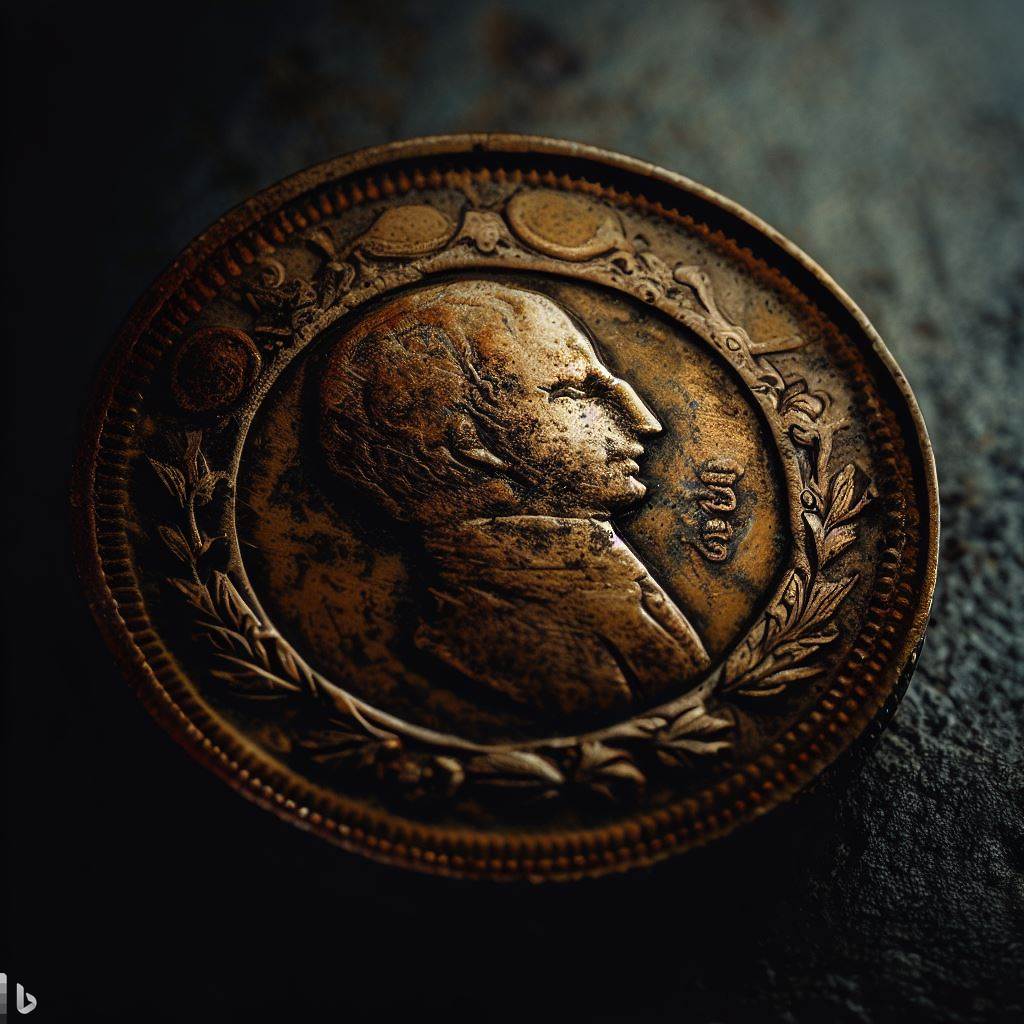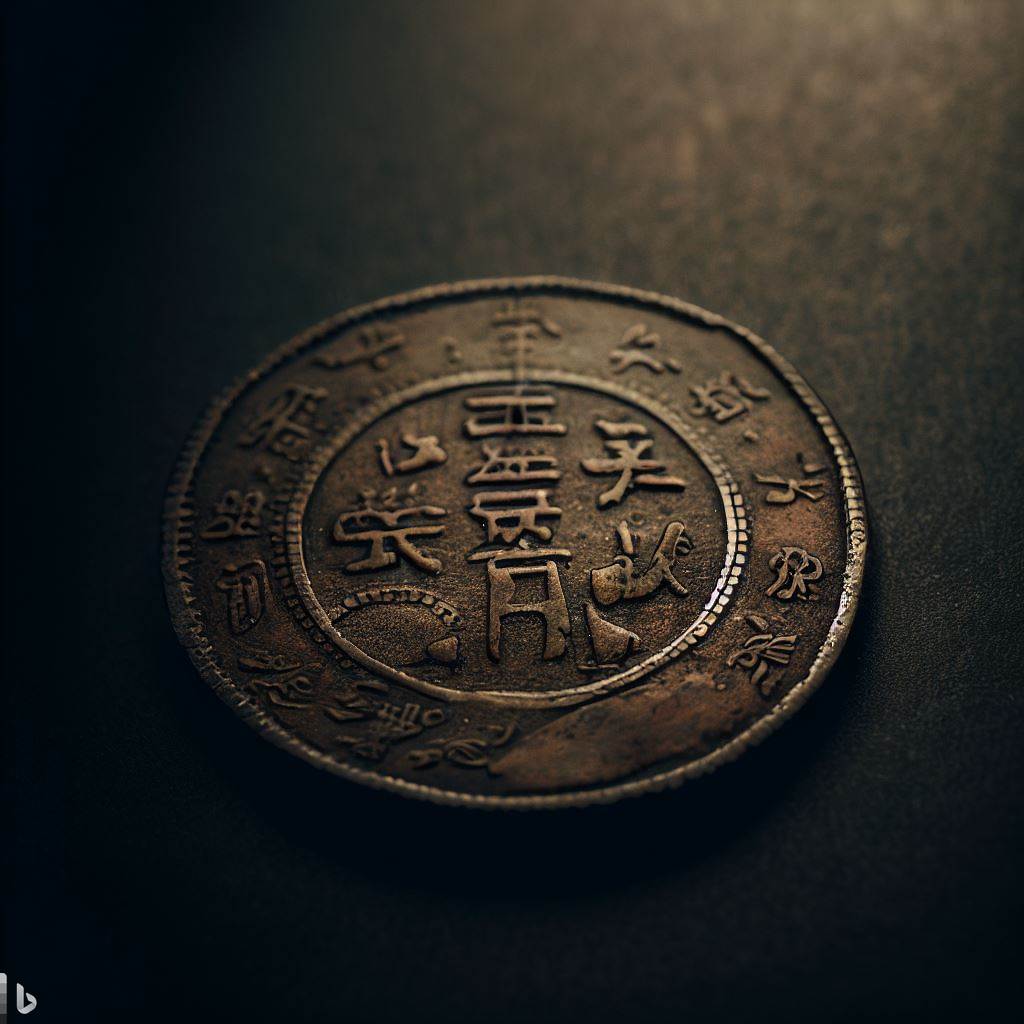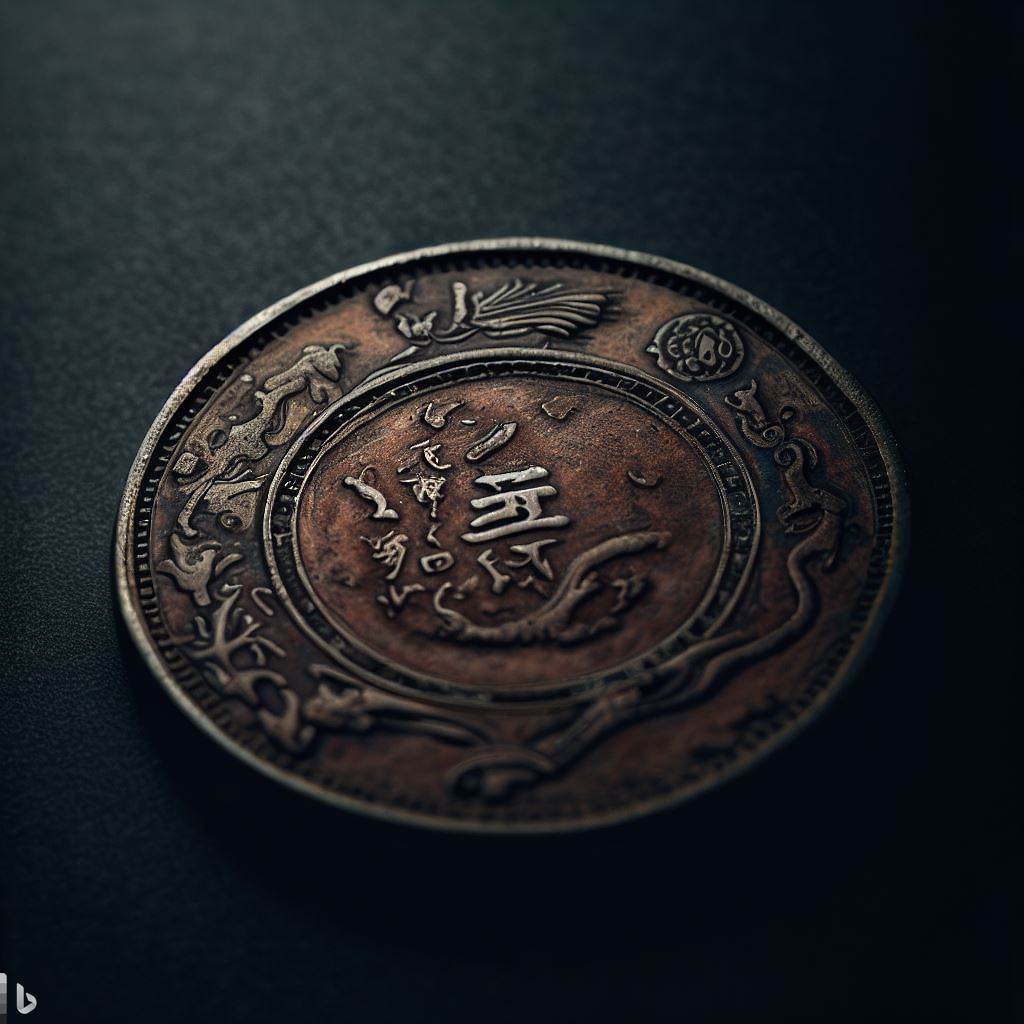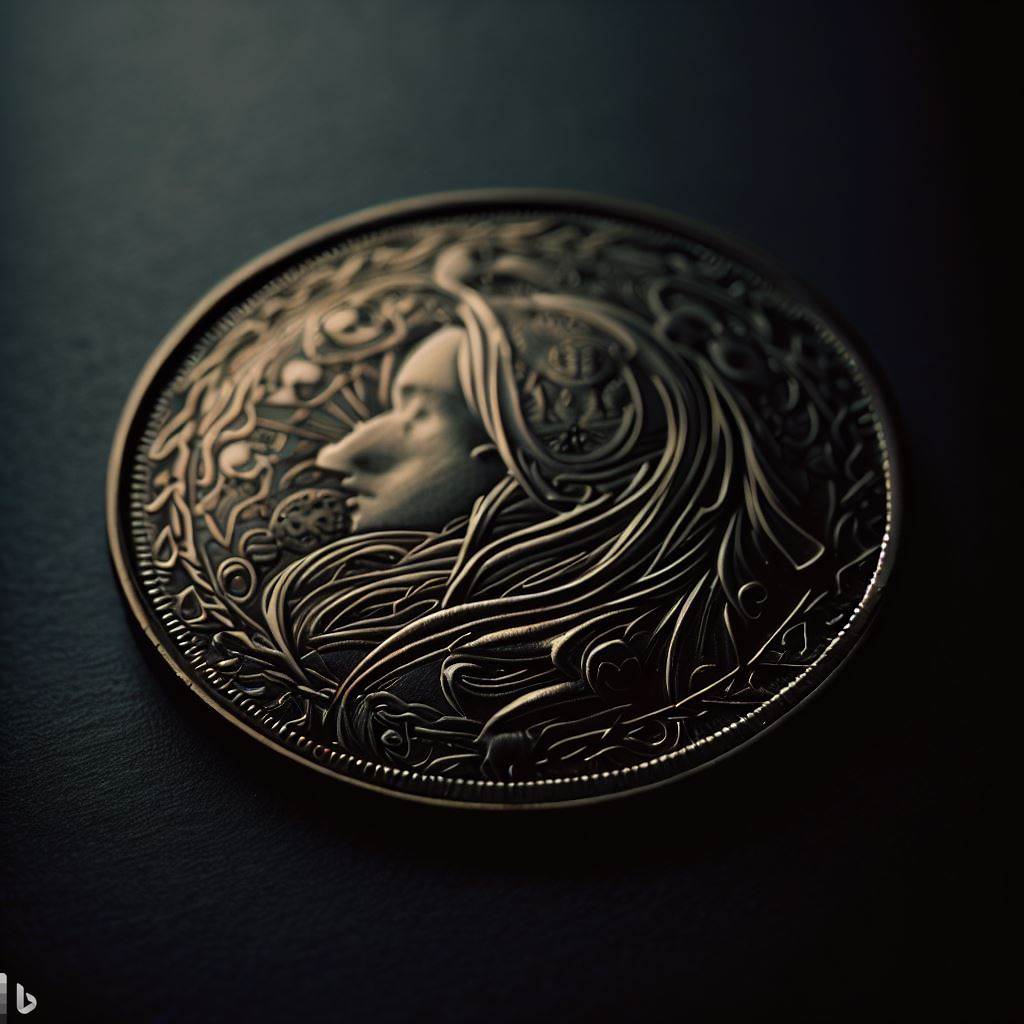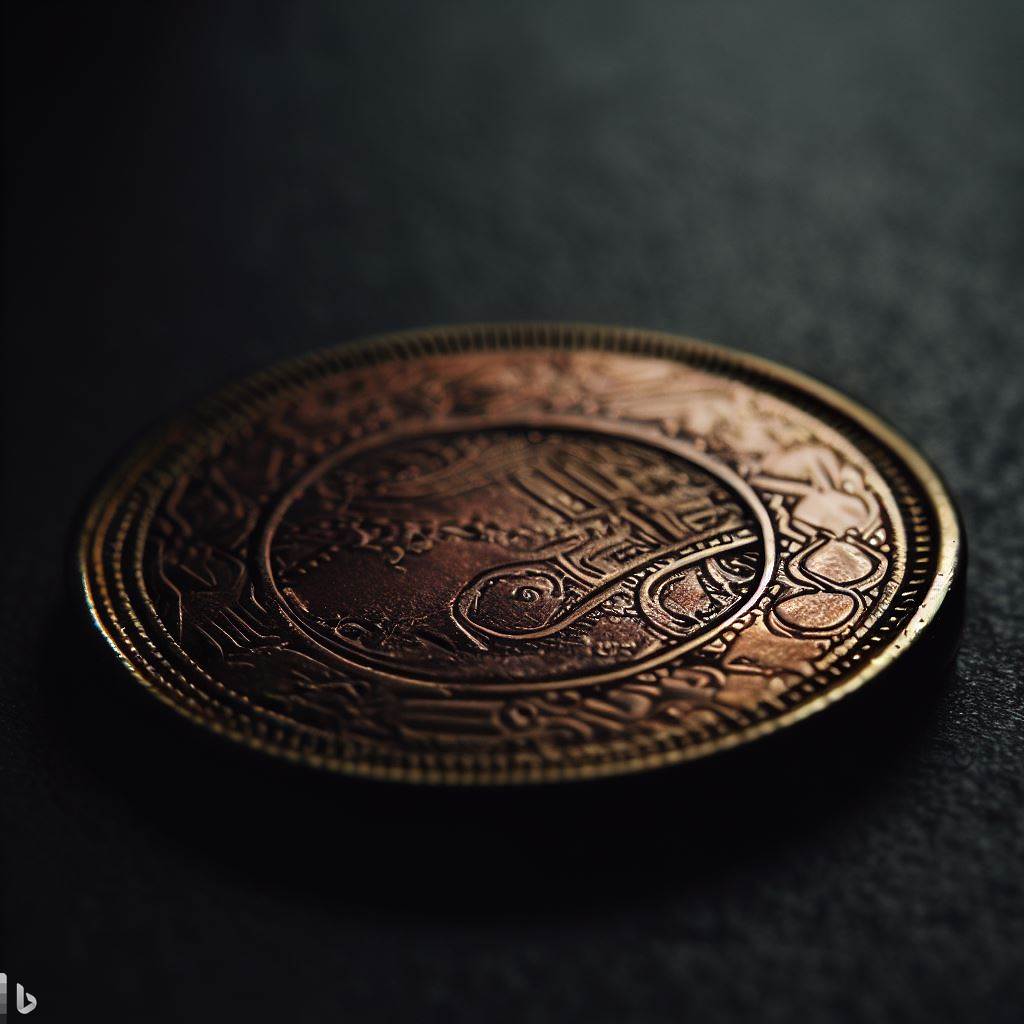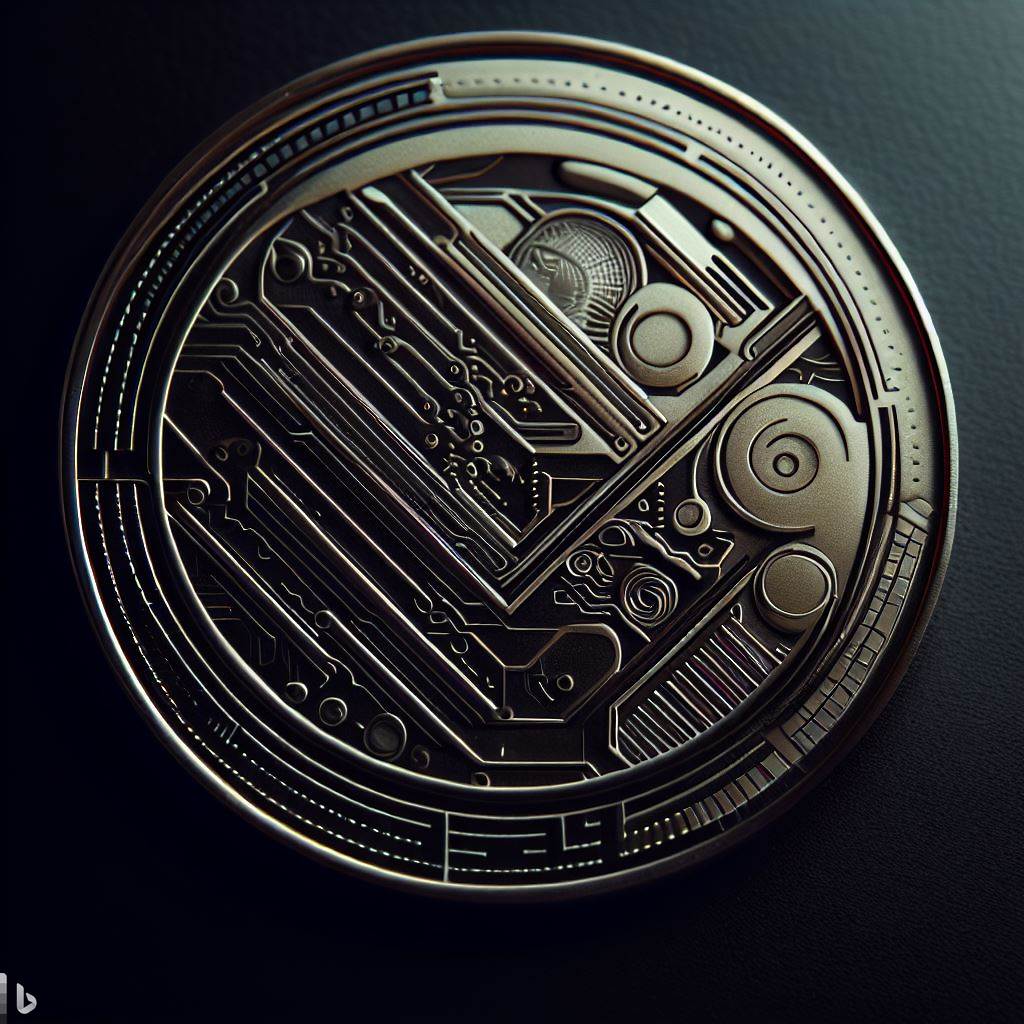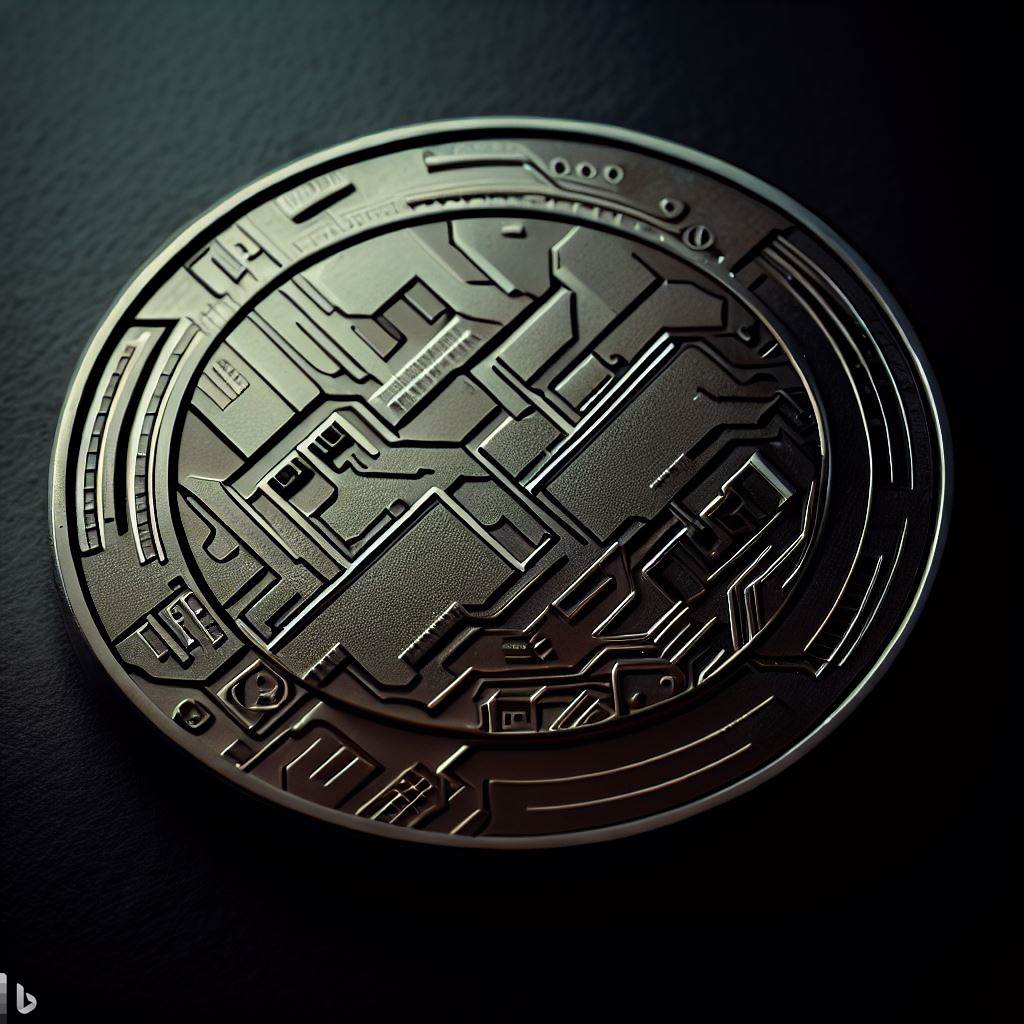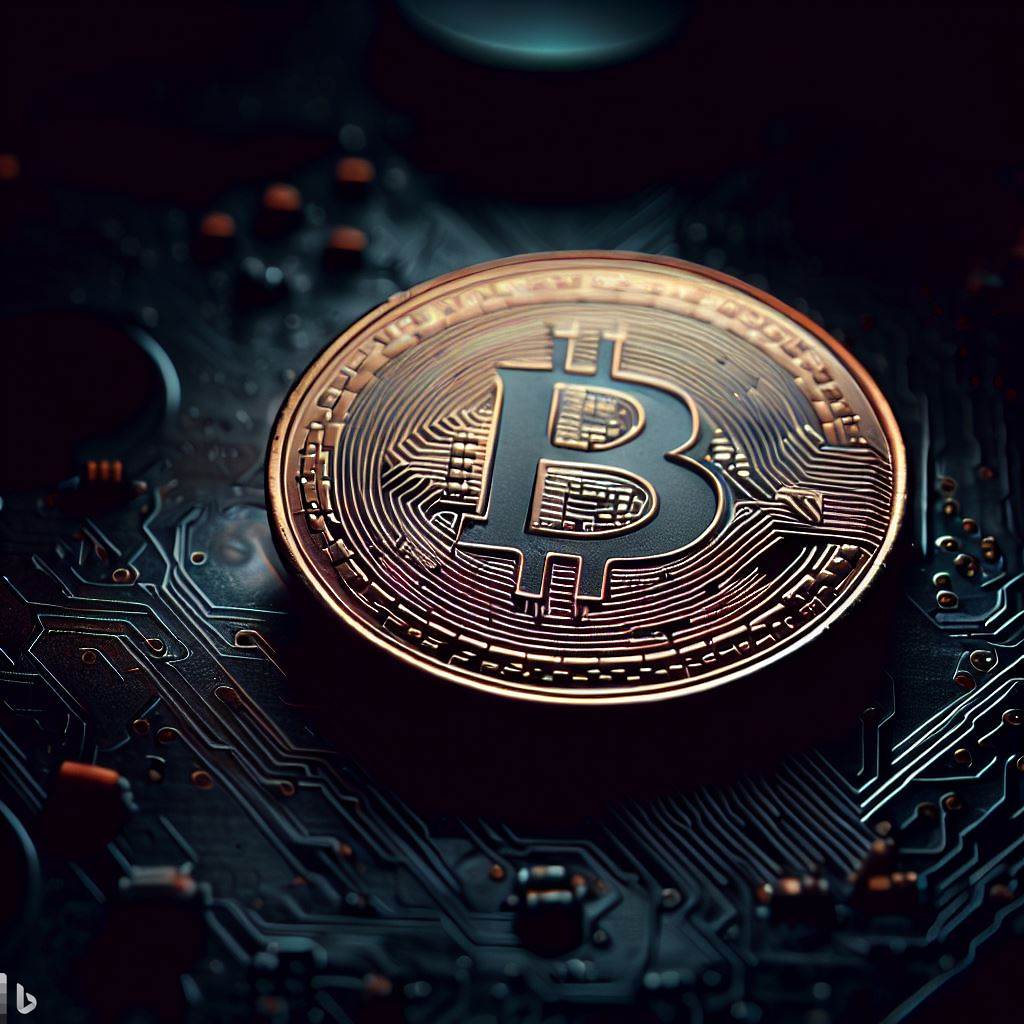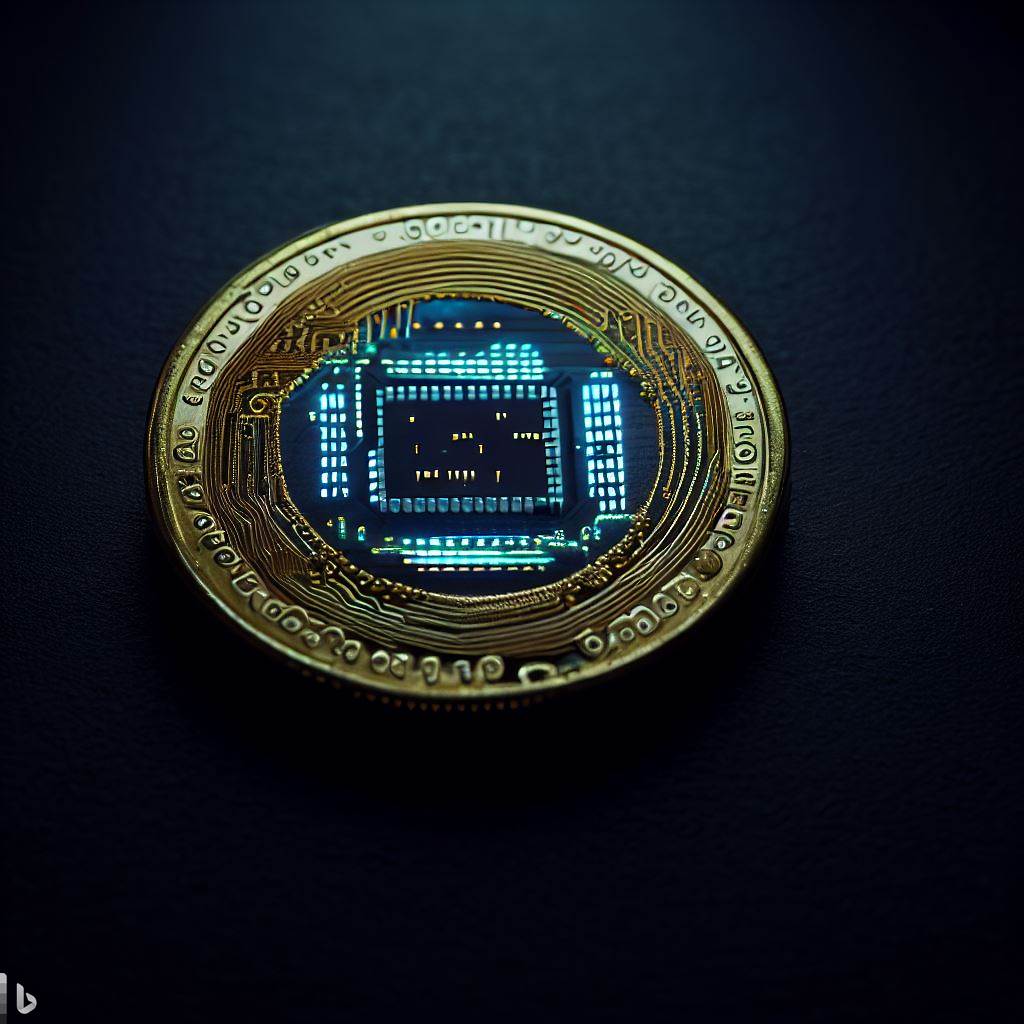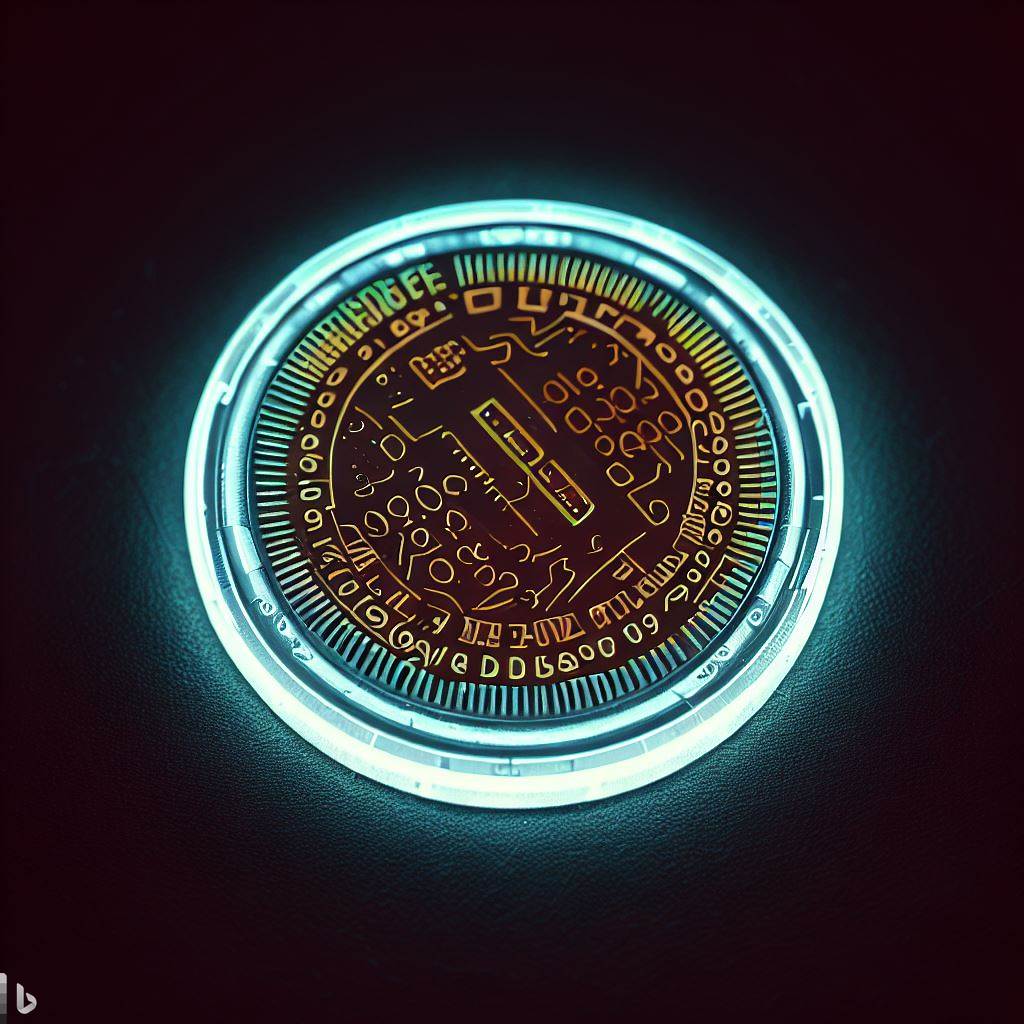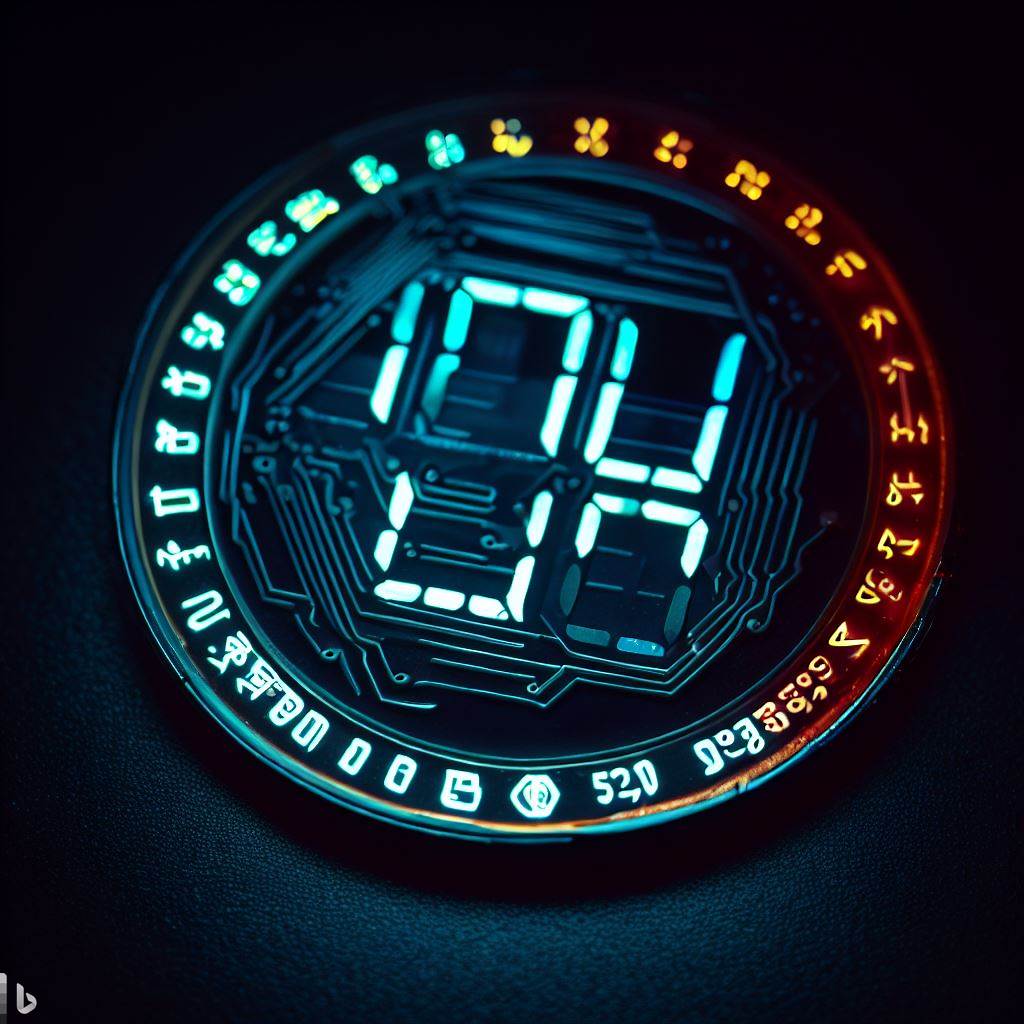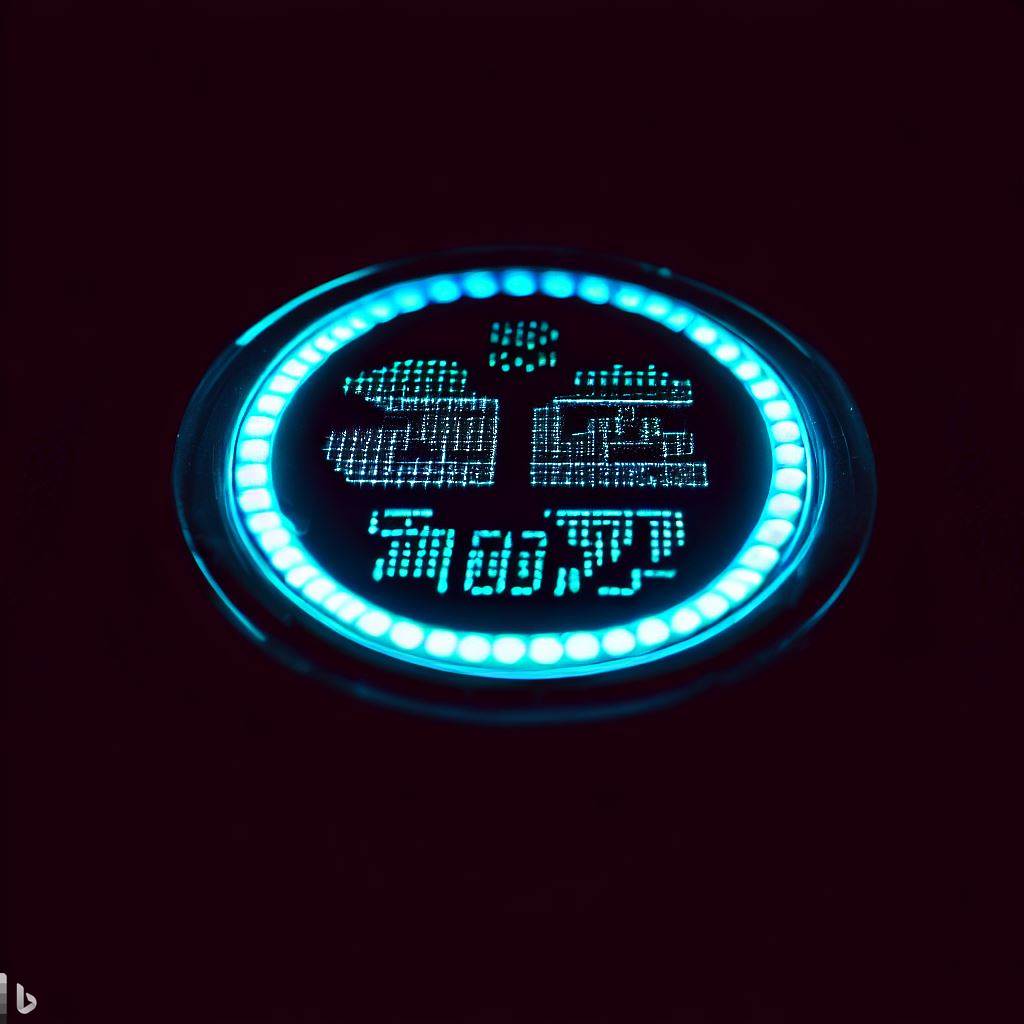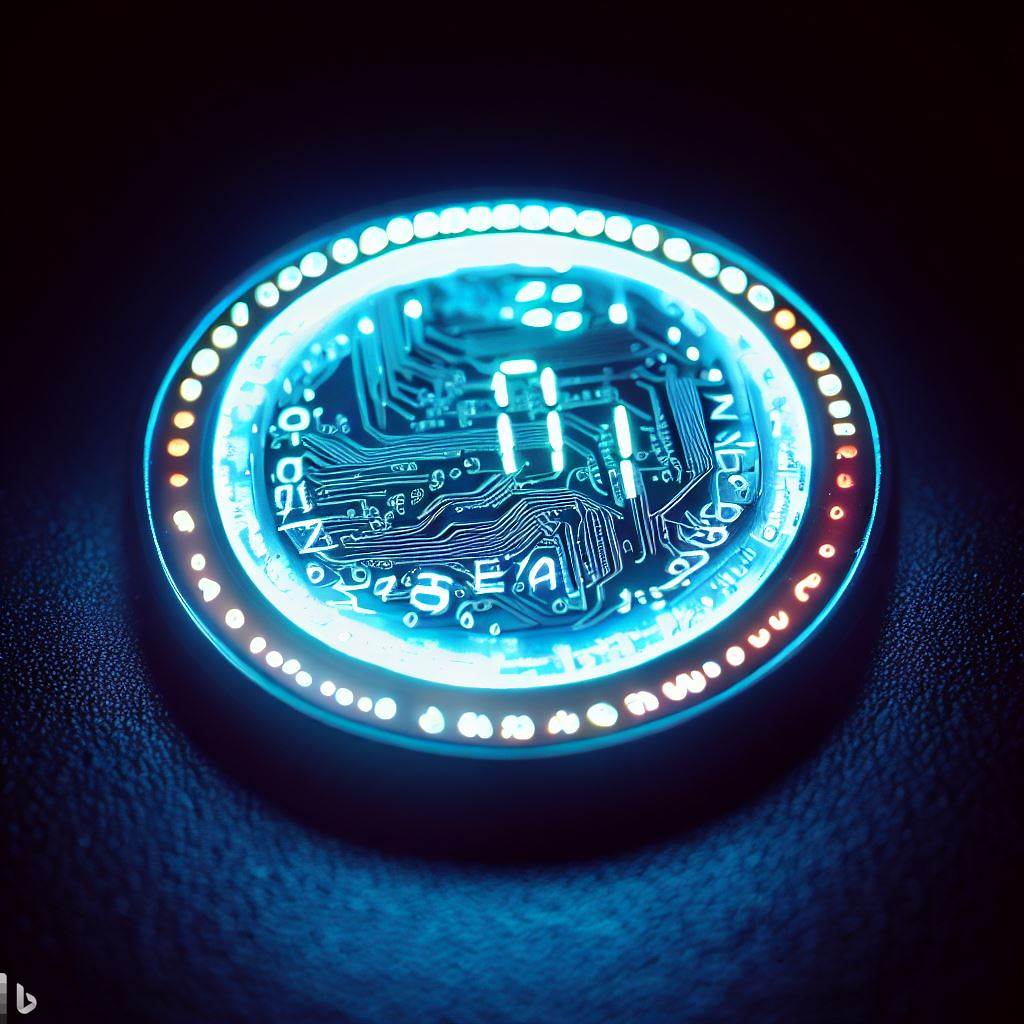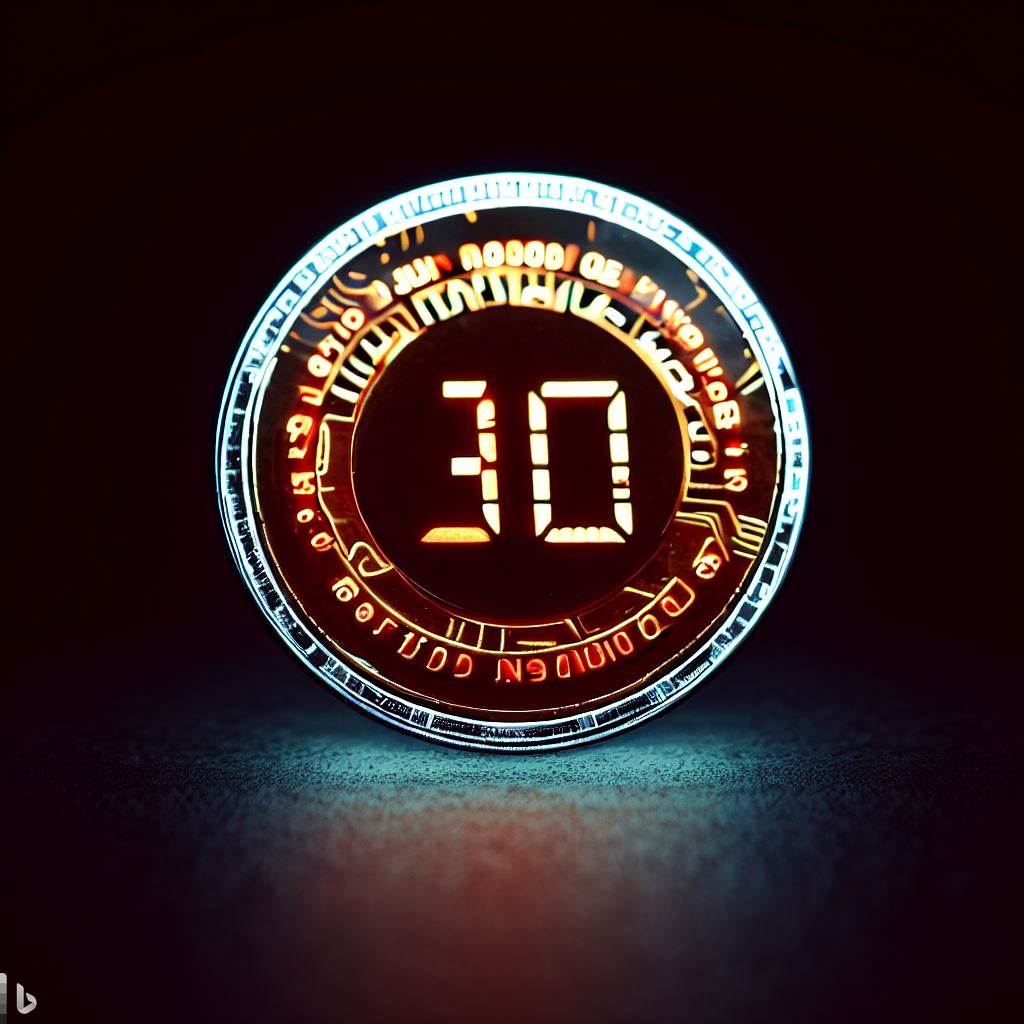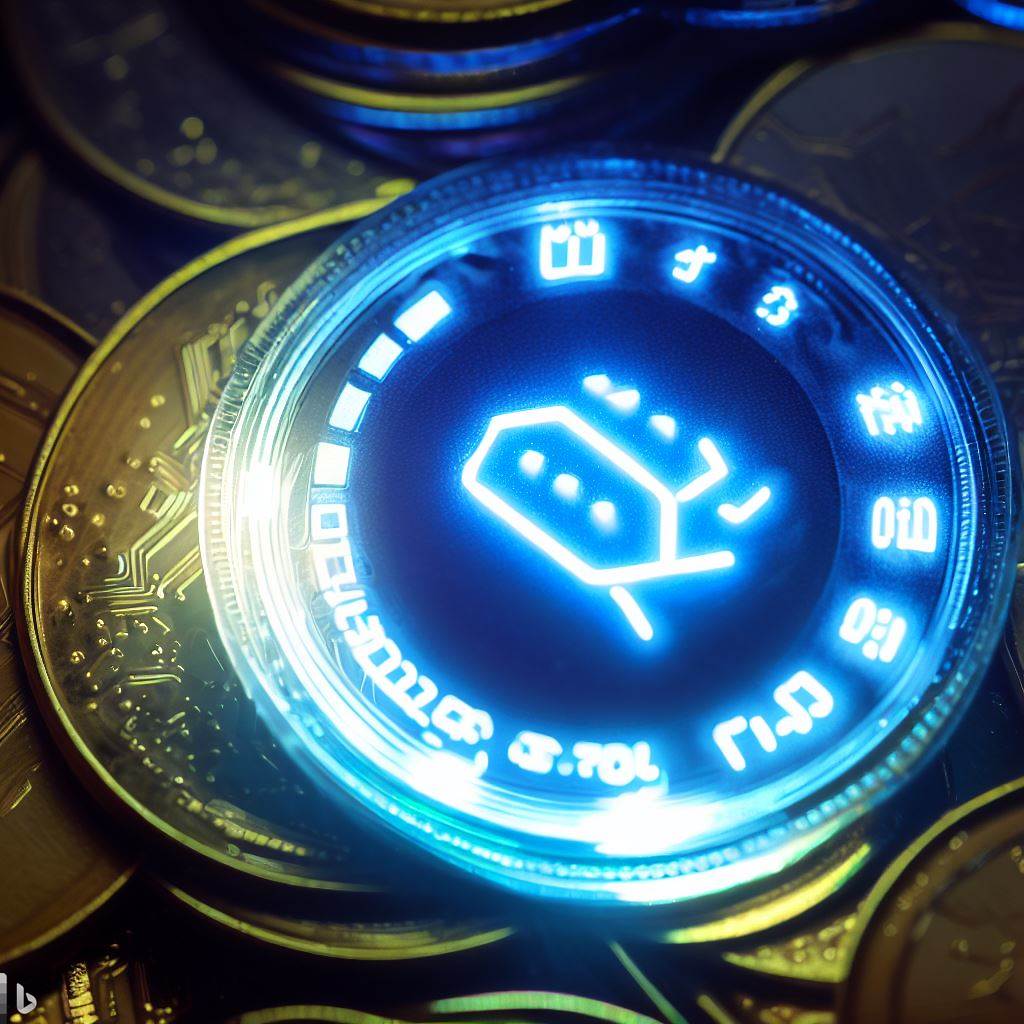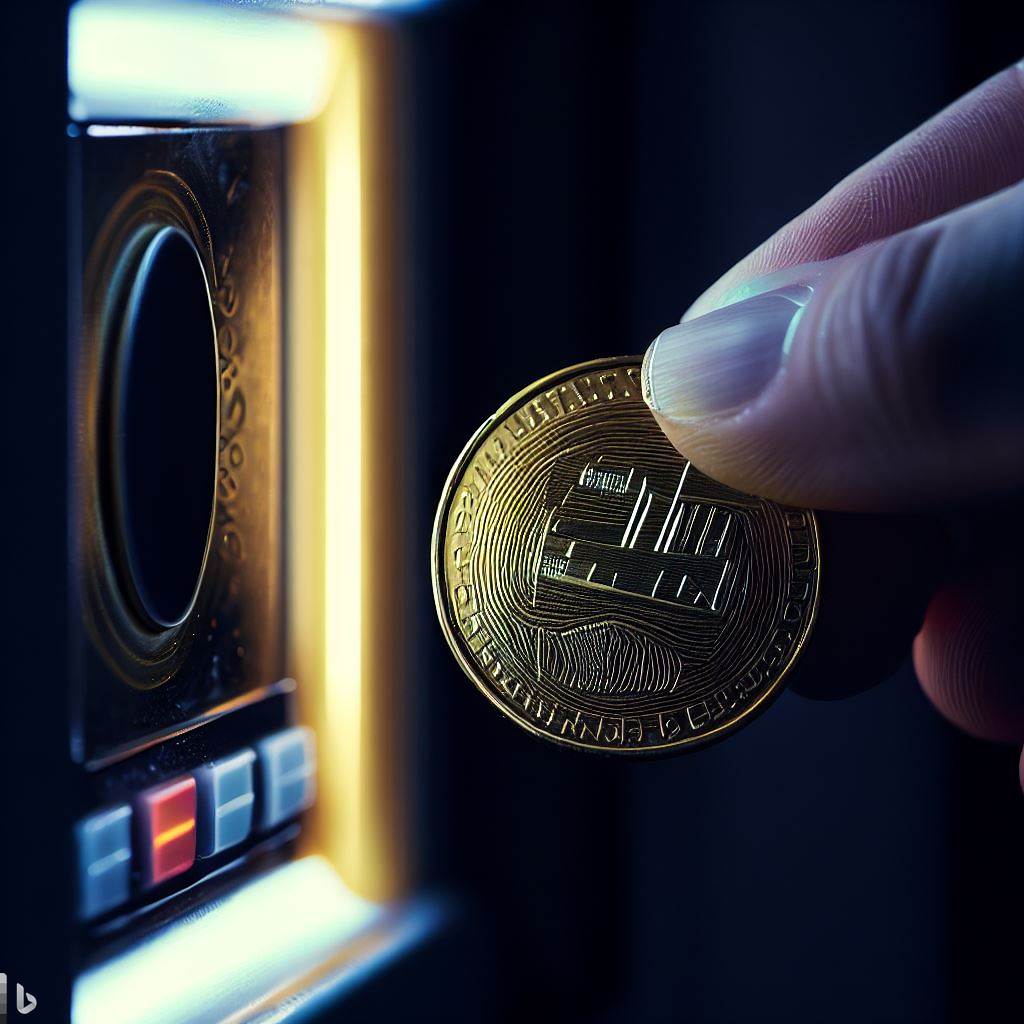 Introducing the revolutionary e-PhyCoin, an innovative blend of classic currency and modern technology. This cutting-edge electronic coin seamlessly bridges the gap between traditional metallic currency and digital wallets, paving the way for a whole new era in financial transactions.
Throughout history, coins have been an essential medium of exchange, crafted from various metals to symbolize and facilitate trade. However, in the digital age, e-wallets and cryptocurrencies have quickly become the standard for many transactions. The e-PhyCoin embraces the essence of both worlds, combining the tangibility of physical coins with the ease and security of electronic transactions.
The e-PhyCoin features a sleek, compact design that houses state-of-the-art electronics to enable secure and efficient transactions. When you insert the e-PhyCoin into a compatible vending machine or payment terminal, the system reads the encrypted value stored within the coin, deducts the required amount, and returns the coin to you with the updated balance.
This new type of electronic physical coin offers the advantages of a digital wallet without the need for a smartphone or internet connection. Its intuitive design, ease of use, and real-time value adjustment make it a versatile and accessible option for users of all ages and backgrounds.
The e-PhyCoin has the potential to revolutionize the financial landscape, creating a more inclusive and connected global economy. With its hybrid nature, the e-PhyCoin can lead the charge in replacing non-physical e-wallets and elevating the way we handle transactions in the future. Embrace the evolution of coins with e-PhyCoin, where tradition meets innovation.