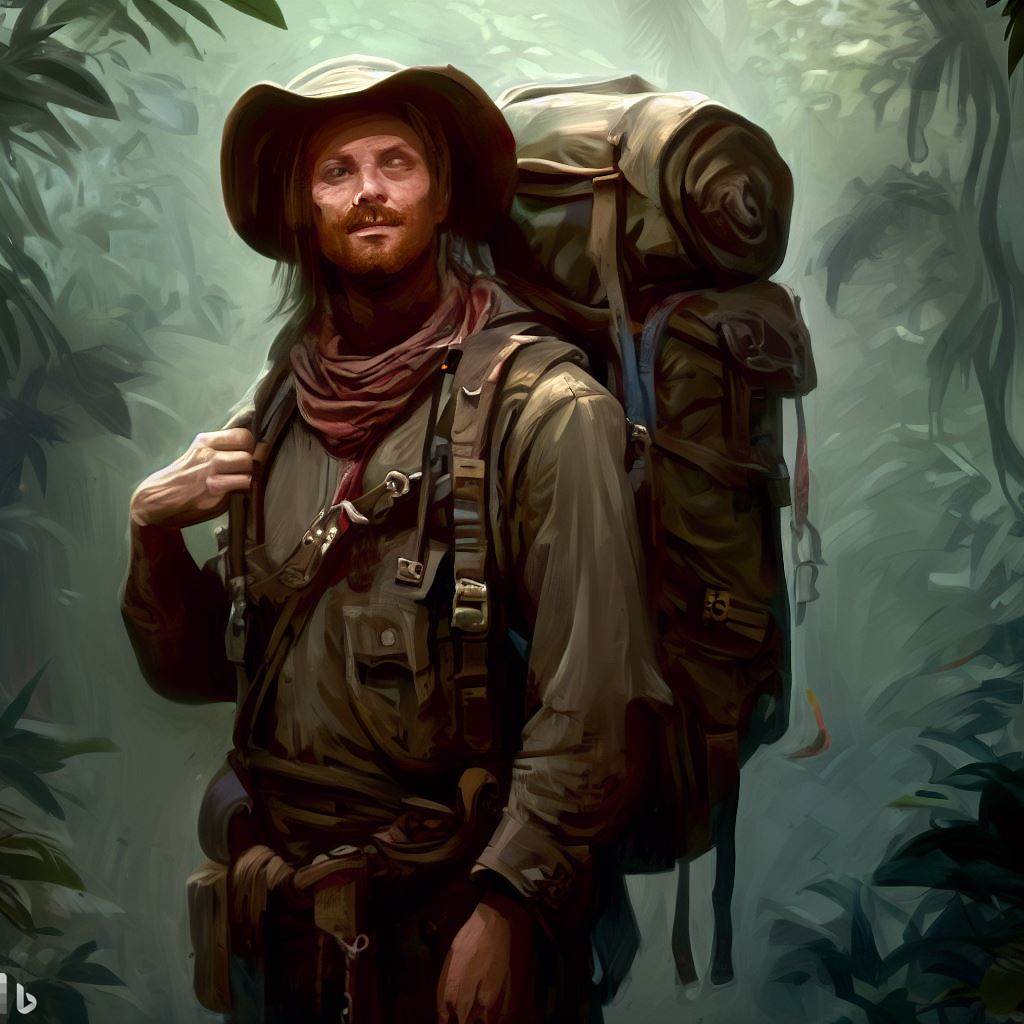 Welcome to our photo gallery featuring a rogue adventurer exploring the depths of a dense jungle! With his rugged appearance and trusty backpack, this intrepid explorer is ready to tackle any challenge that comes his way.
In these stunning images, you'll see him standing tall amidst the lush greenery, his keen eyes scanning the terrain for signs of danger or opportunity. From towering trees and tangled vines to hidden waterfalls and mysterious caves, this adventurer fearlessly plunges into the heart of the jungle, seeking out new experiences and discoveries.
Whether he's navigating treacherous terrain, encountering exotic wildlife, or simply taking a moment to soak in the natural beauty around him, this adventurer embodies the spirit of adventure and discovery that drives us all. So come along for the journey and explore the wild wonders of the jungle through the eyes of this intrepid explorer.