What is ESG?
ESG stands for environmental, social and governance. It refers to the environmental, social and governance factors that companies must consider when making investment decisions.
It is a broad concept that encompasses everything from energy use and emissions to labour conditions, human rights, product quality and supply chain transparency.
In its simplest form, ESG investing can be defined as investing in companies that meet certain criteria relating to the environment, social factors such as gender equality and diversity, health and safety of employees and supply chain practices.
ESG investing can be applied to any asset class – equities, fixed income or real estate – but we will focus on ESG investing in stocks.
Why is it important for big company?
ESG investing has been around for decades but recently it has become more mainstream due to increased awareness of its importance among investors, companies themselves and regulators. The growing interest in ESG investing is due to three factors:
1. The increased awareness of the importance of ESG factors
2. Regulatory pressure from regulators and investors
3. The growing popularity of passive investing
Regulatory pressure: Since 2015 governments around the world have been increasingly looking at how they can influence corporate behaviour through regulation or tax incentives. The Paris Agreement on climate change is one example where countries agreed to reduce their carbon emissions by 2030 or pay a fine if they failed to do so. Companies that don't adhere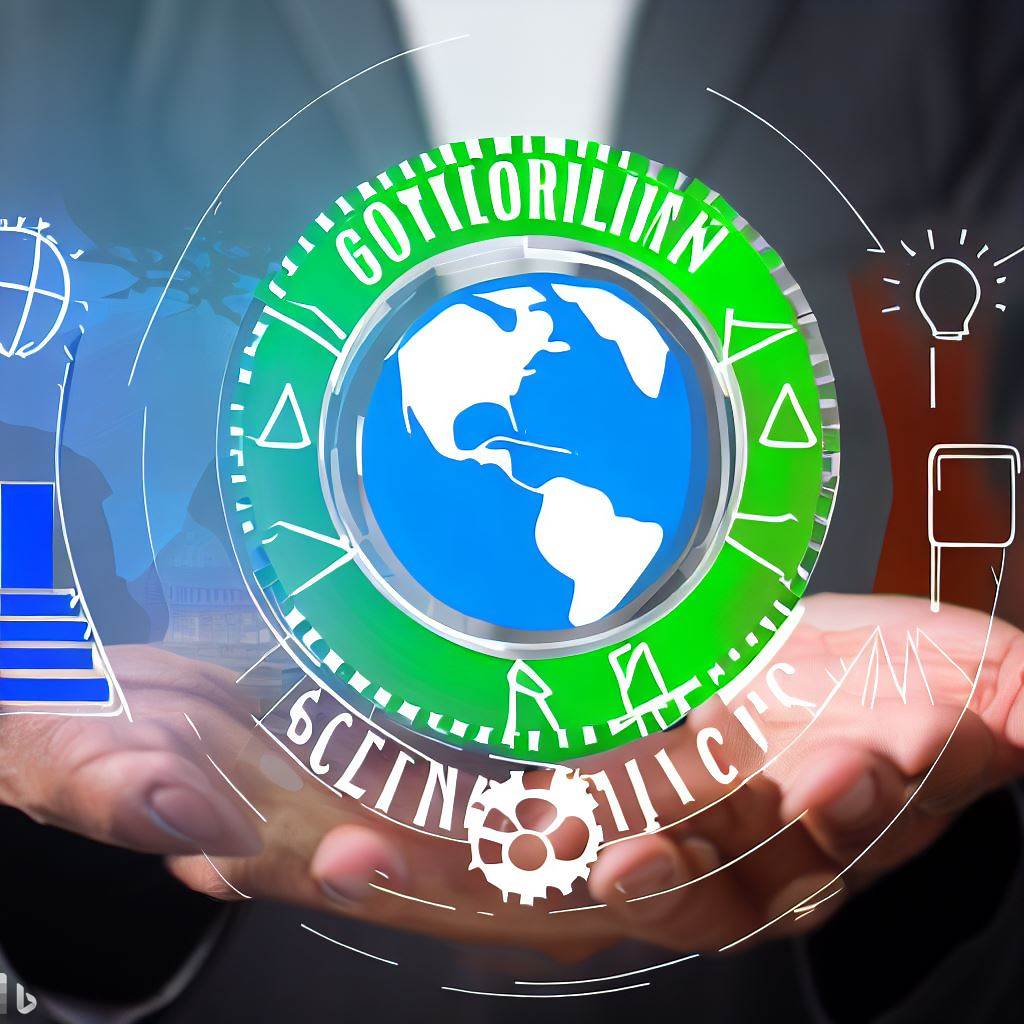 Why does ESG matter?
Managing ESG is something that all firms should strive to do, as it can help to minimize reputation risk and other potential legal liabilities. If you want to take it a step further, consider taking advantage of a company's sustainability reports and engaging in more direct discussion with company representatives about their efforts to address ESG issues.
Why does the investing community care about ESG issues?
Investors who are concerned about ESG issues in their portfolios may choose to invest in companies that have been recognized for their efforts. They can also ask companies they own whether they have ESG-related public policies or programs, and how they're helping to address them.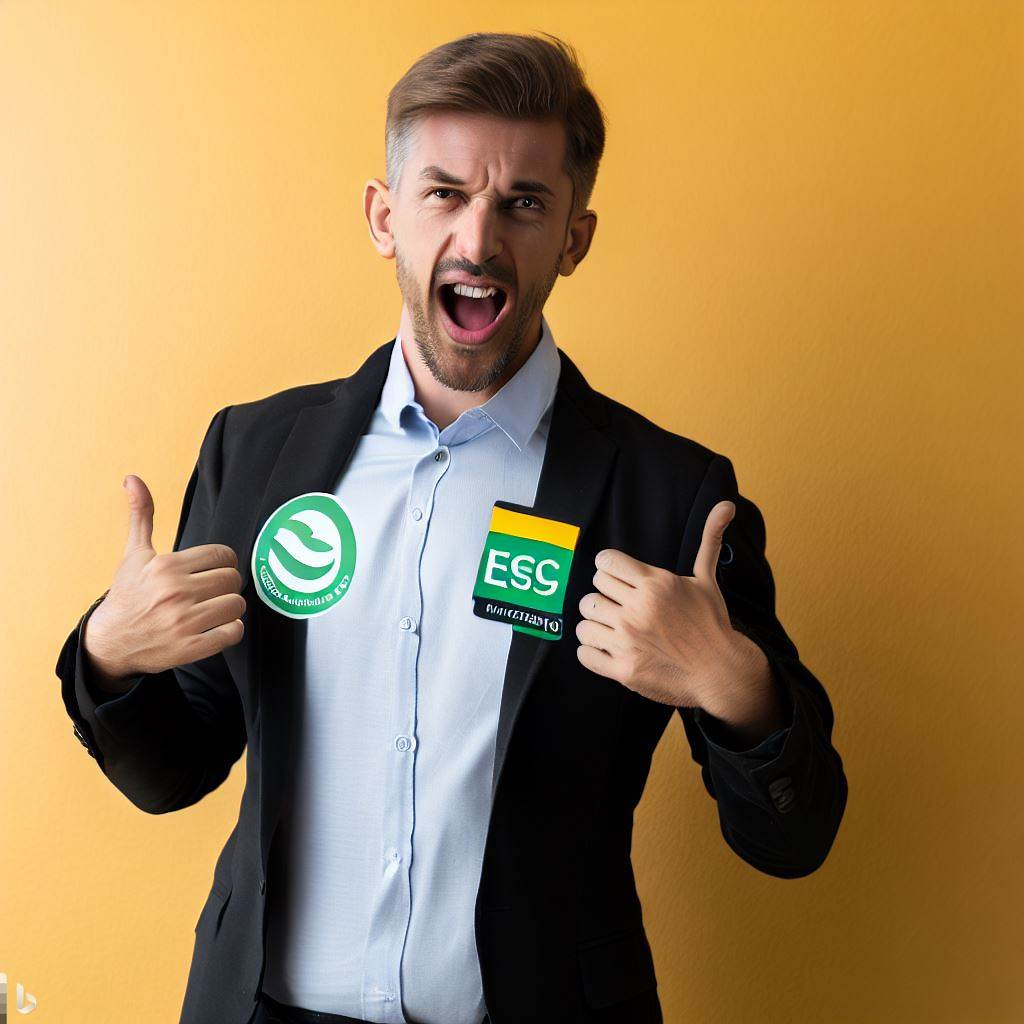 Which Groups Report on ESG Factors?
There are many organizations that report on ESG issues, including:
• The Carbon Disclosure Project (CDP) is a nonprofit organization that helps companies measure and manage their greenhouse gas emissions. It also provides tools for investors concerned about climate change to evaluate companies based on their carbon footprint.
• Sustainalytics produces reports for investors interested in ESG factors, such as those related to climate change, water use and energy efficiency. The company has produced reports on 20 industries worldwide since 2011.
ESG, All companies should think about it.
In the past, ESG considerations were limited to investors and companies that had a specific interest in them. But today's business world is different: As consumers become more aware of how companies impact their lives, they expect businesses to make decisions that reflect their values.
Let's showcase your ESG achievement on your company website