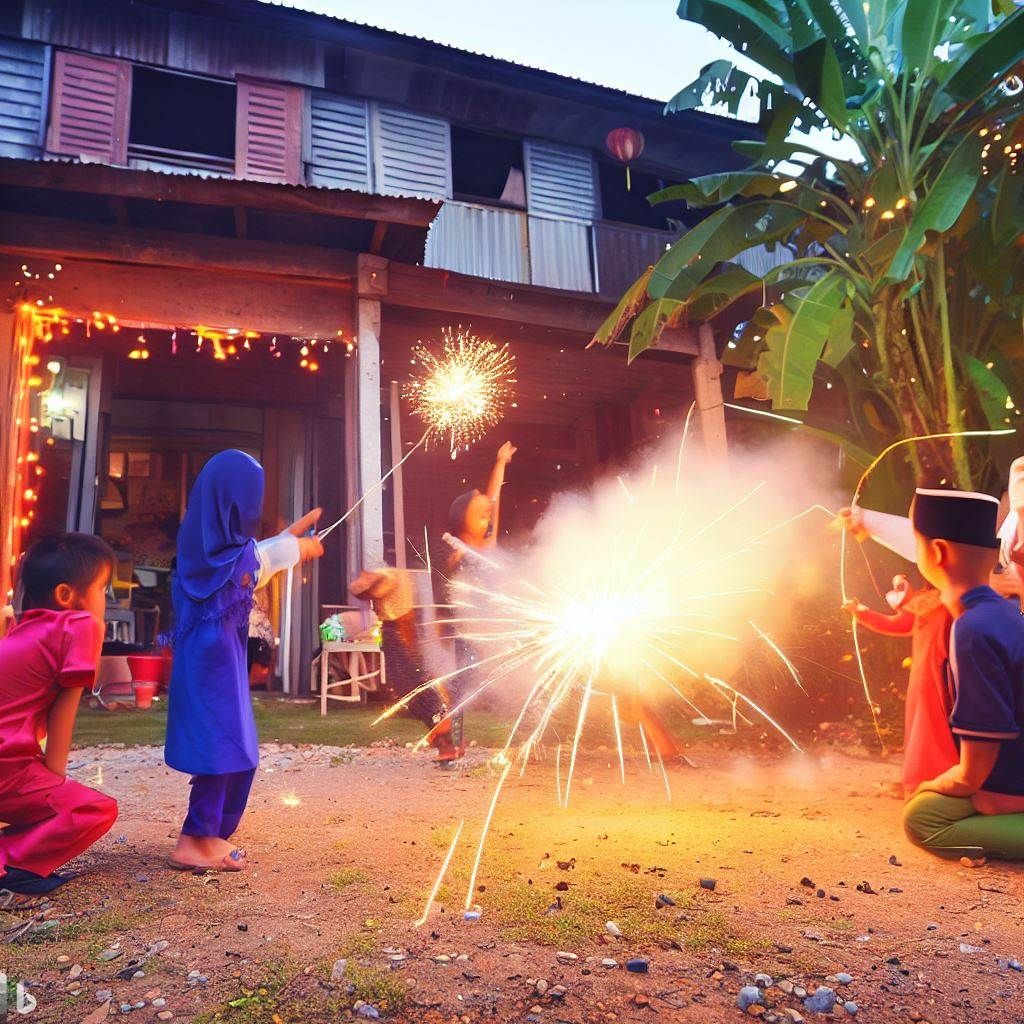 Hari Raya Aidilfitri is an important Muslim festival celebrated in Malaysia by the Muslim community. It marks the end of Ramadan, a month-long dawn-to-sunset fasting during the holy month of Ramadan. The festival usually falls on the first day of Shawwal, the tenth month of the Islamic calendar. The celebration depends on the position of the moon.
The festivities begin with a special prayer known as the Eid prayer, which is usually performed in large congregations at mosques or prayer halls. After the prayer, people visit relatives and friends to seek forgiveness and exchange greetings. Most families wear new clothes and prepare traditional dishes like rendang, ketupat, and lemang to share with their loved ones.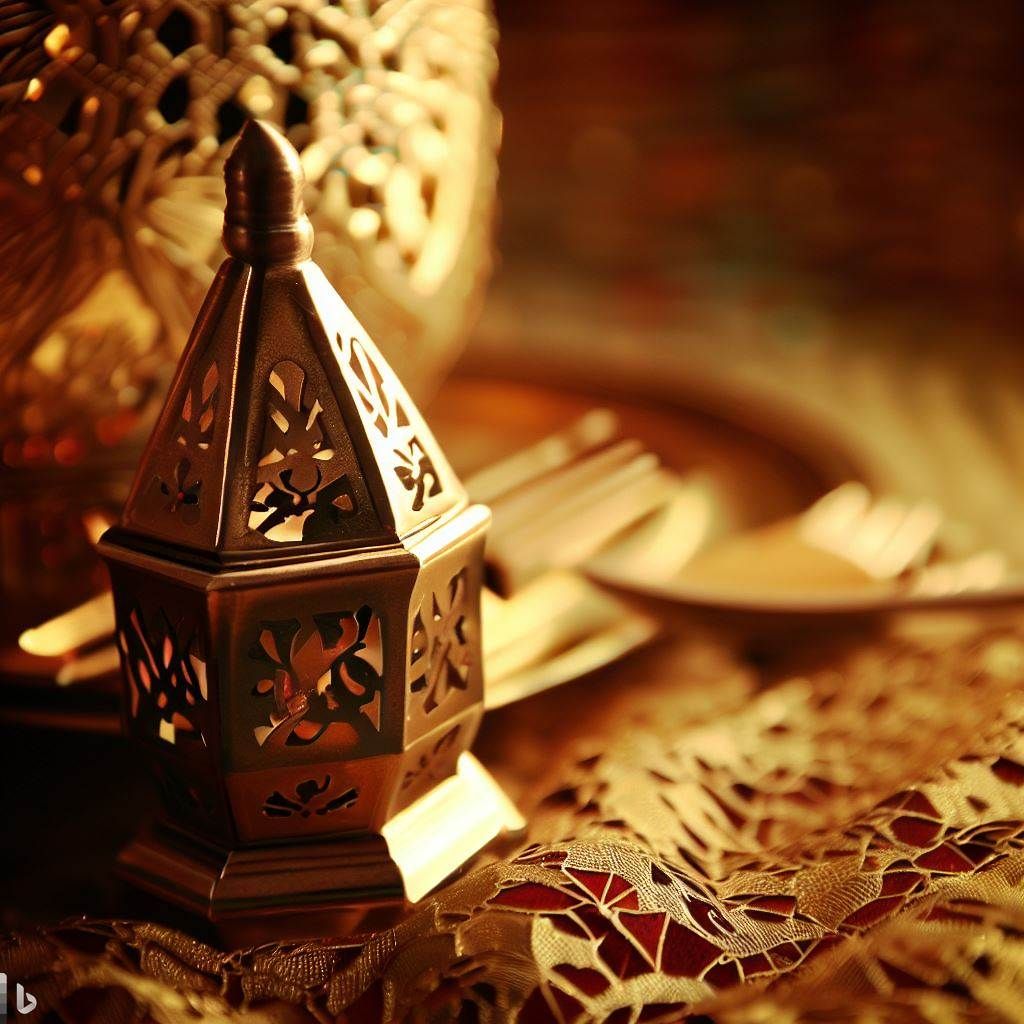 The atmosphere during Hari Raya is festive and joyful, with street decorations, colorful lights, and traditional music playing in the background. It is also a time for forgiveness and reconciliation, where people make amends and seek to strengthen their relationships with each other.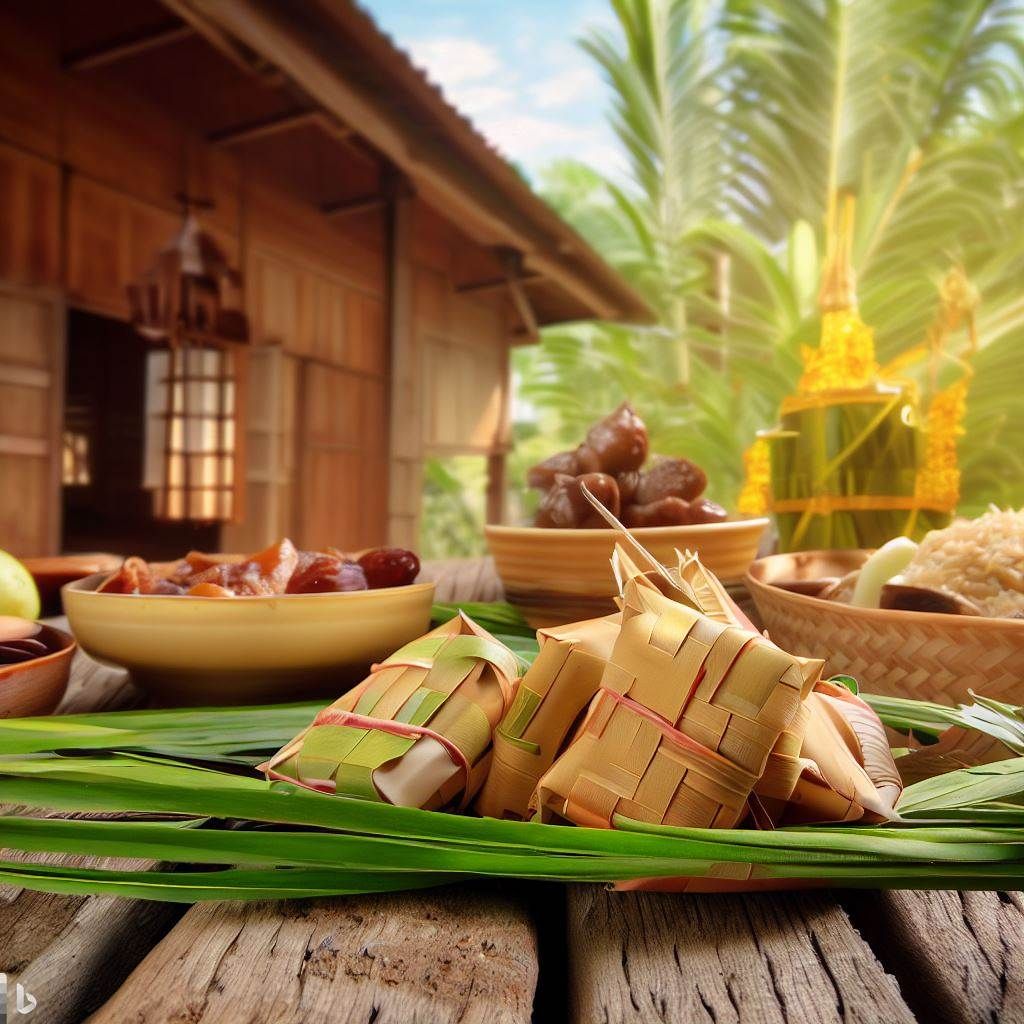 Overall, Hari Raya is a beautiful celebration of faith, family, and community in Malaysia, and it is a time for Muslims to reflect on their spiritual journey and give thanks for their blessings. Hari Raya is also a time for people to give back to their community. Many Malaysians donate meat and other food items during the month-long celebration, which are then given to those who cannot afford to buy them. This tradition is known as "blessing" or "berkah" in Malay, which means giving alms or charity. The first day of Hari Raya is called "Hari Raya Aidilfitri" (also spelled "Aidiladha"), which means "the feast of the breaking of the fast." This is a time for people to celebrate after fasting all throughout Ramadan, and it usually lasts from three days up to one week. The last day of Hari Raya is called "Hari Raya Haji" or simply "Haji," which means the day when Muslims who have been on pilgrimage to Mecca are allowed to return home.